I'm a kid at heart.  I always will be.  To this day I love watching animated films even when my kids don't anymore (they've moved on to teen chick flicks and concert videos…hmp).  And all…without exception…our trips cannot be complete without visiting a theme park complete with me taking pics…selfies actually….with the theme park characters.
So, when I found out that Dreamplay by Dreamworks and Melco Crown Entertainment Ltd. was opening at the City of Dreams Manila….insert shrieking face.  Excited much…obviously.  I love love love Po…Shrek…Fiona….Alex the Lion…Gloria…the Penguins of Madagascar!!!  I love them!!  I forgot….King Julian!!!!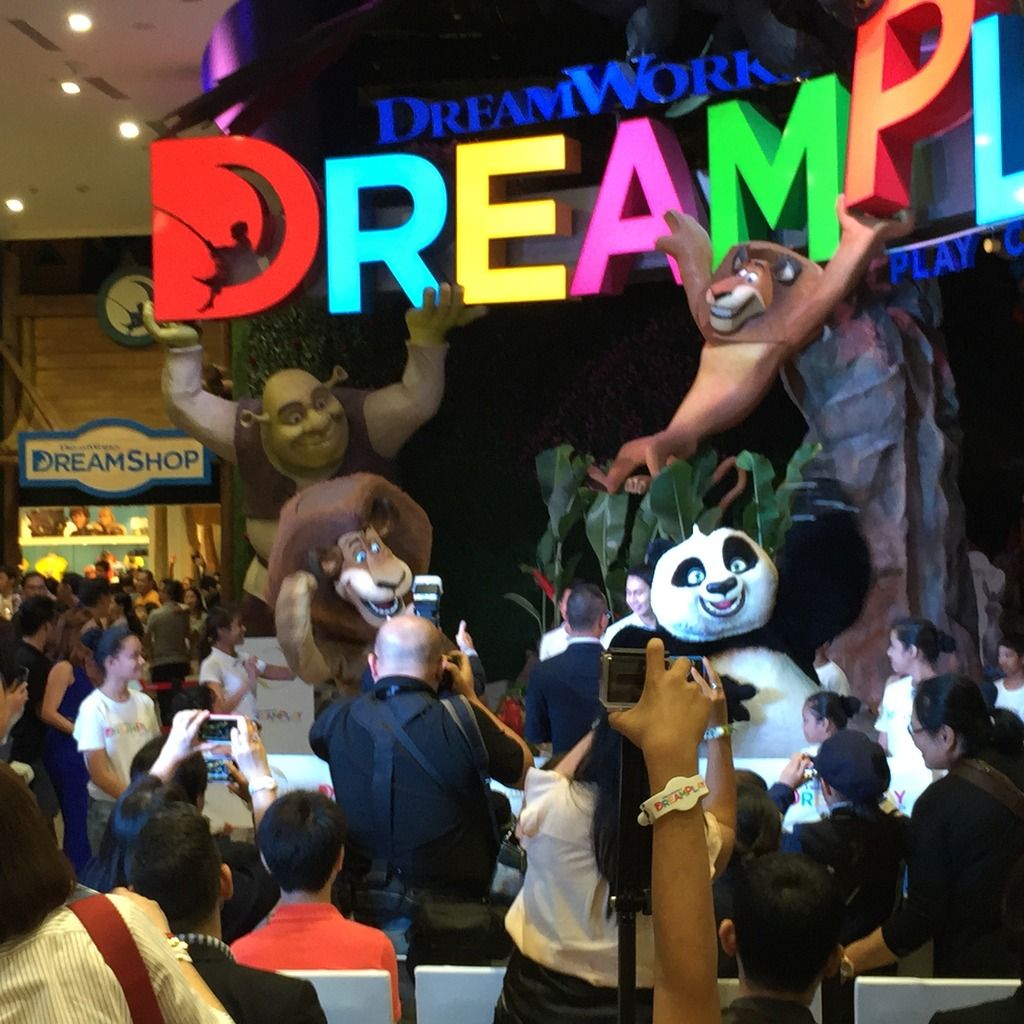 Dreamplay is every kids' dream!!  Mine too!  Its a playground to end all playgrounds.  They have interactive attractions where kids (and adults) can learn while having fun.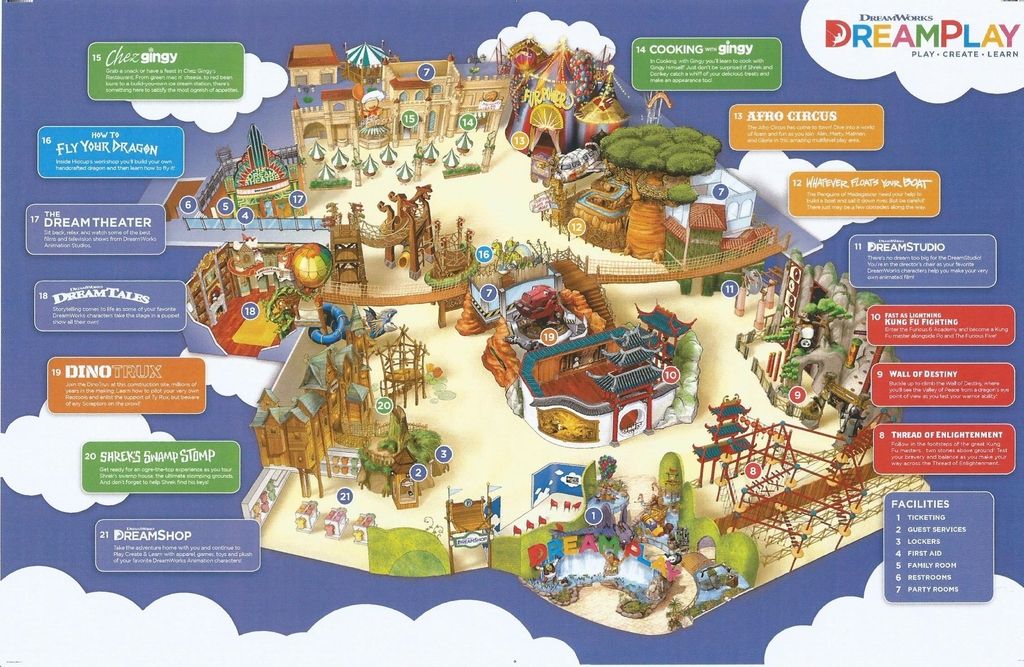 At the recent grand opening, no less than Mr. Lawrence Ho (Co-Chairman and CEO of Melco) and Mr. Jeffrey Katzenberg (CEO of Dreamworks) led in the ribbon cutting ceremony.
The facility features 12 attractions that feature the company's popular characters including Po, Shrek, and a whole lot more.  They also have party rooms for kids who wish to have their special days there.
Dreamplay is open everyday from 10am to 10pm.