First off….I'm back….for the Nth time!  Its been a while but I honestly feel that my writing/blogging mojo is slowly creeping back.  So….
For those who are my Facebook and Instagram friends you know that my Hezzies are now tweens.  Yes, they're not babies anymore.
In just a few years they have turned from this…
to this…….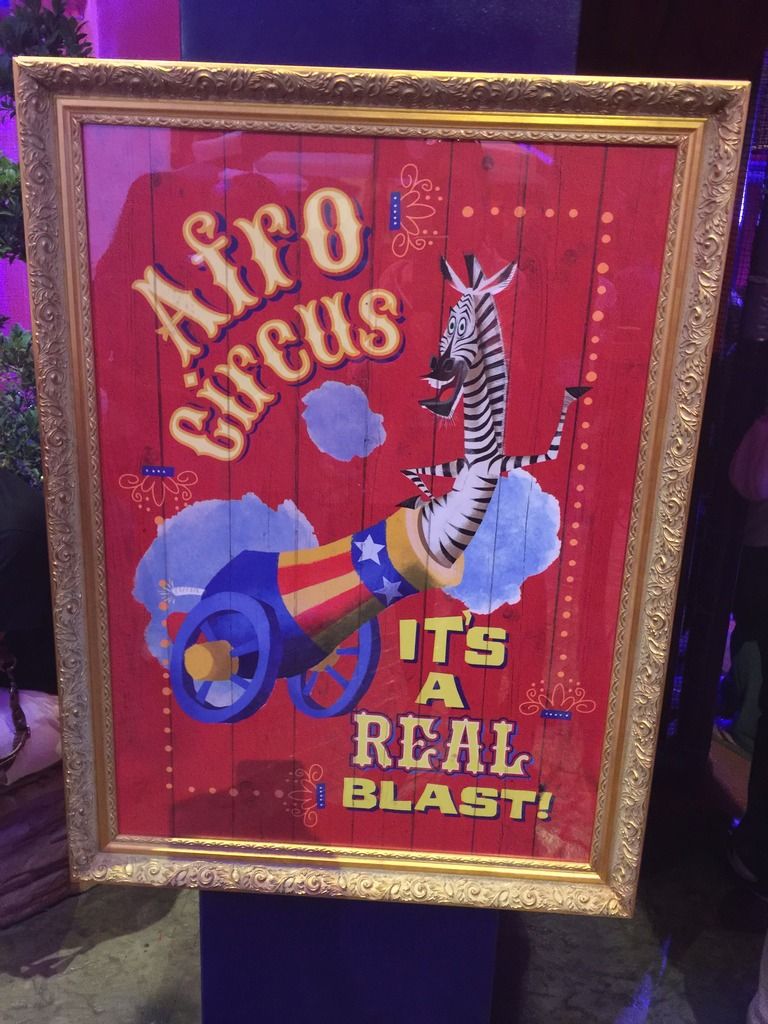 Honestly, I selfishly pray that they stop growing.  I want them to stay babies forever or at least not grow up too fast.
Unfortunately, they both are growing up way too fast for my own comfort.  I can't even keep up sometimes.  Nowadays, the toy store is not anymore part of our "must go to places" whenever were at the mall.  The girls prefer bookstores and clothing stores instead.  The younger one even has a penchant for makeup and insists on checking out makeup booths whenever we can.  And to think I don't wear makeup at all.
So whats it like for me?
I'm loving being a mom to tweens.  Since my kids are girls, we get to share a lot of things to do.  We have our regular after-school-dates at coffee shops which they absolutely love.  We also like checking out new places to eat….something they obviously inherited from me.  We also do spa dates whenever we can.
What am I looking forward to?  Well, I am looking forward to shooing away potential suitors hahahahaha!!!  Shhhhhhh….